The easiest way to obtain samples and
detect traits with hyperspectral sensors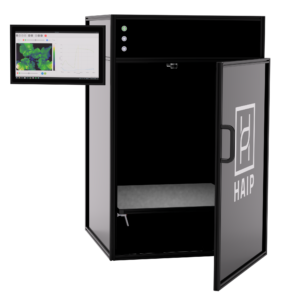 The multisensor-system is based on reliable hardware components technology and advanced machine-learning-based analytical software
Non-invasive measurement for a wide range of different sample types. Easy to use for everyone, save time and effort in documentation tasks.
The BlackBox enables standardized and repeatable data acquisition, as well as automated trait extraction through imaging and AI-based analysis
BlackBox operates in the visible light and near-infrared region, detecting things that cannot be seen with the human eye or RGB cameras. It can detect food chemical composition or be used to study plant physiology.