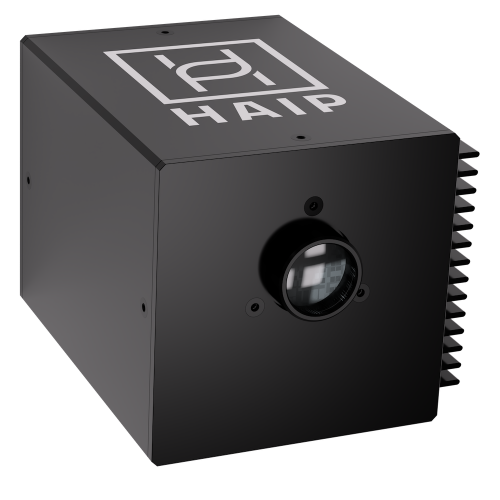 The hyperspectral camera offers the complete spectrum in between 500nm-1000nm in a spectral resolution of 1nm with a spatial resolution of 960 x 1280 pixels.
The hyperspectral camera is developed for medical technology to the highest standards, which we bring to agriculture with our expertise and close cooperation with the manufacturer.
The camera has an excellent signal-to-noise ratio. This allows you to see more spectral details and a deeper analysis.
The camera offers an additional RGB sensor that uses the same beam path as the hyperspectral unit. This makes, for example, focusing or local referencing easier.
The RGB sensor can be used to output a live stream. This makes it easier to focus on objects or fly to them with the drone.
Camera for
DJI Matrice 200 series
Camera with box(Phenotyping)
High resolution and an excellent signal-to-noise ratio
You are welcome to contact us to get hyperspectral test data. So you can convince yourself of the quality!
Data sheet

500 nm – 1000 nm (customizable)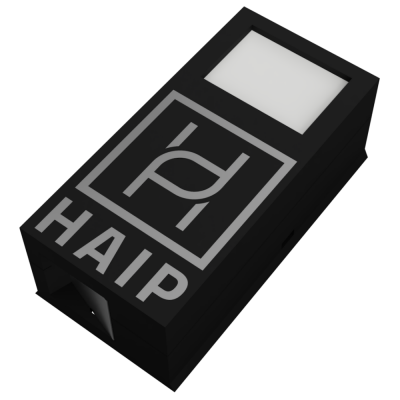 Due to our reference sensor, images can be taken without any problems even under changing light conditions (sunlight). A white balance in advance is not necessary. 
The reference sensor detects the incoming light with the same sensor technology as the camera. Therefore, the captured images can be referenced with the highest quality. 
Even when capturing images with a constant light source, the reference sensor can significantly simplify the workflow. This eliminates the need for a white reference.
Sensor vs white reference
A white reference is not sufficient to get referenced hyperspectral data under changing light conditions. An adjustment would be necessary for each image, which is usually not possible in practice. The sensor detects the incident light with a high frequency and thus enables more precise referencing at any time.