Plant health maps for your fields provided by us
The process is simple: You contact us, we discuss which areas are important and when to fly. After we finish the flight you will receive a report with plant health maps included showing where some action is needed.
From the drone's perspective, problem areas in the field can be detected earlier and more reliably than by sampling in the field. As a result, the further expansion of the stress factors can be prevented at an early stage.
Compared to the acquisition with satellite we can make much more accurate information where the problem areas occur, so they can be treated very specific.
Identify plant diseases before they spread.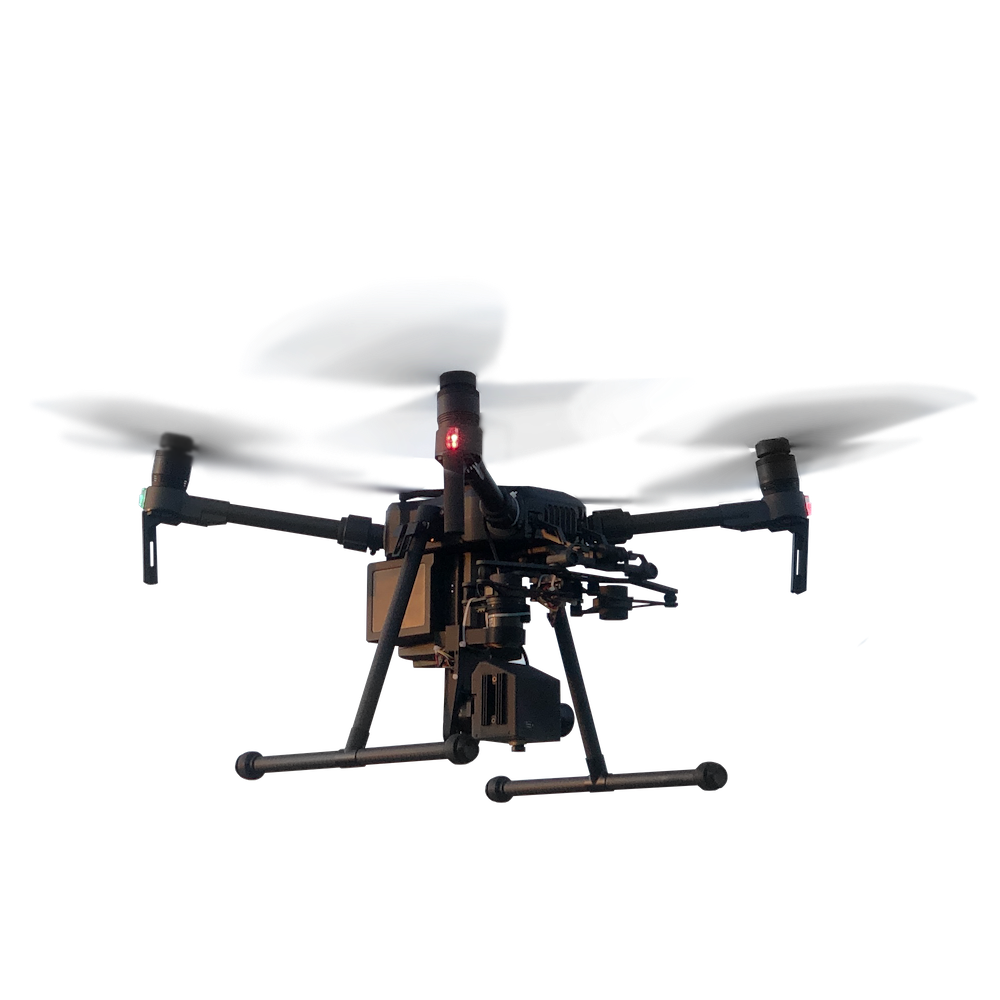 Healthy plants form the basis of an agricultural enterprise. In conventional cultivation, it is common practice to apply fertilisers and pesticides throughout the country in order to prevent or reduce plant diseases, field weeds and insect infestations.
However, this is very cost-intensive and inefficient because the plants are not treated as required. In addition, there will be stricter environmental regulations in the future. If the farmer determines the plant health manually on site, this is only possible with a lot of time and random sampling. Sensors on agricultural machinery, on the other hand, do not allow early detection and satellite images are too inaccurate.
In the future, it will be possible for farms to identify the cause of plant stress (lack of nutrients, plant diseases, drought stress, weed pressure) in the field using HAIP technology. The data recorded by HAIP allow conclusions to be drawn about the chemistry of a plant, i.e. we can, for example, detect plant diseases before they are visible to the human eye. To this end, we work closely with research to generate high-quality data for our platform. We start with a few selected crops, but then extend our offer to all crops.