Identify plant diseases before they spread.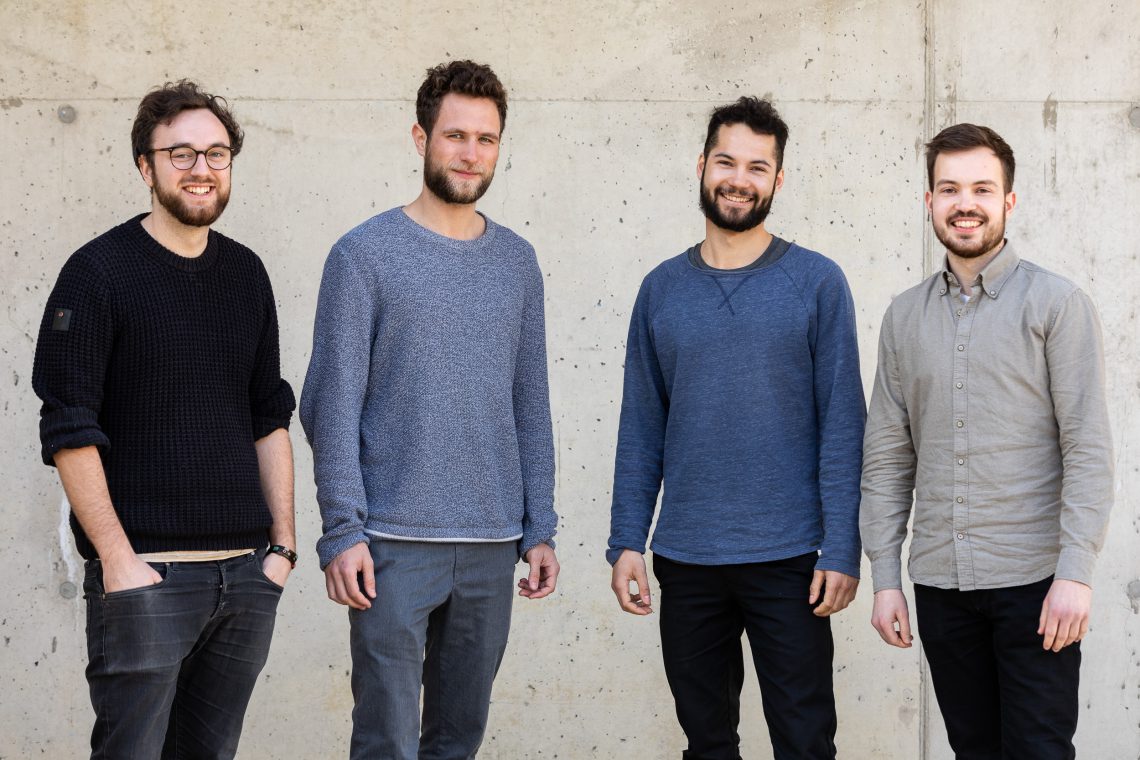 Johannes studied computer science and is responsible for software development, machine learning and hardware-related programming, as well as this website.
Michel has studied nanotechnology and is responsible for the electronic components. Because he worked on the development of the hyperspectral camera for medical technology, he is our expert in this field.
Milan has studied mechatronics and he is the man for everything, but above all responsible for the mechatronic components, finances, application and pitch design.
Tobi has studied landscape sciences and is our channel to agriculture. He is responsible for the management and communication. When you contact HAIP, you will always speak to him first.
As a HAIP Solutions team, we have a strong interest in developing a more sustainable agriculture and believe that digitization in arable farming is an important step in this direction. With HAIP we have developed an innovative system of camera, drone and evaluation. Our goal is to conserve the environment and resources as well as to optimize agricultural yields and costs.
We want to establish HAIP Solutions as an innovative and dynamic company in the AgriFood sector as well as in research. The focus is on the development of hardware and software that generates sustainable added value for users and our society. For us, this also means actively participating in the dialogues on current and future challenges in land use.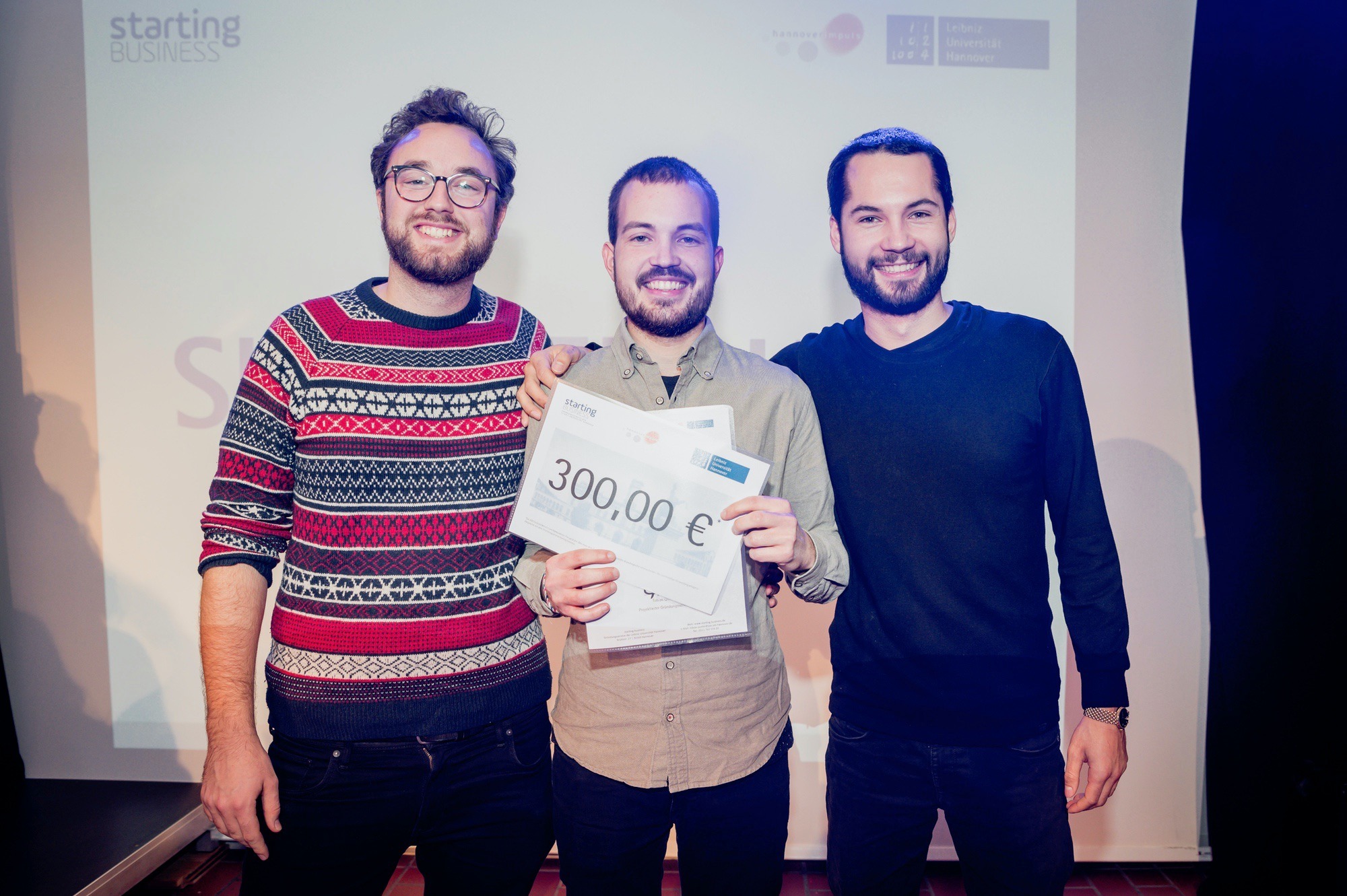 HAIP Solutions wins the Startup SLAM #5 by starting Business (founder service of Leibniz University Hanover).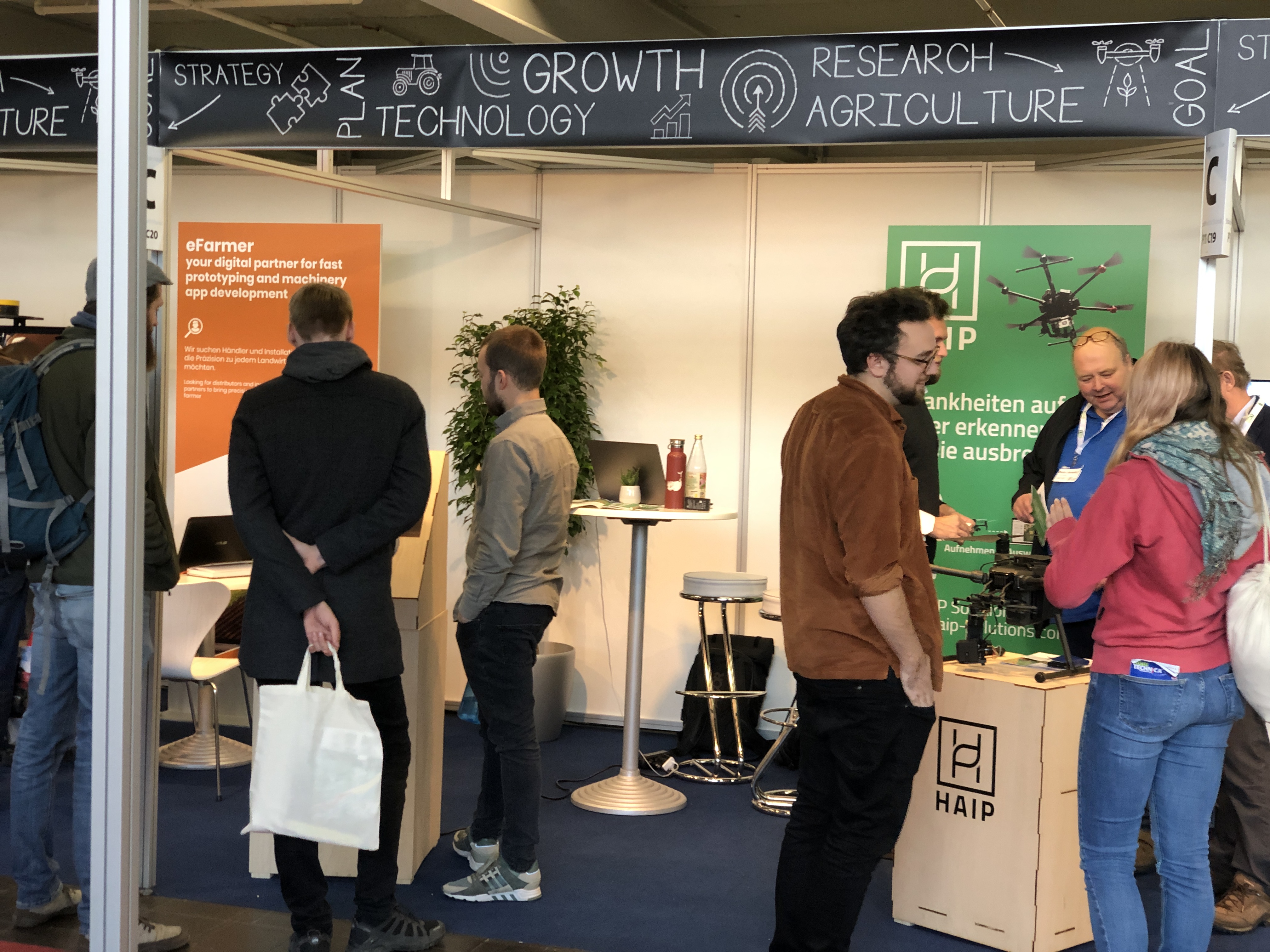 Full booth at Agritechnica!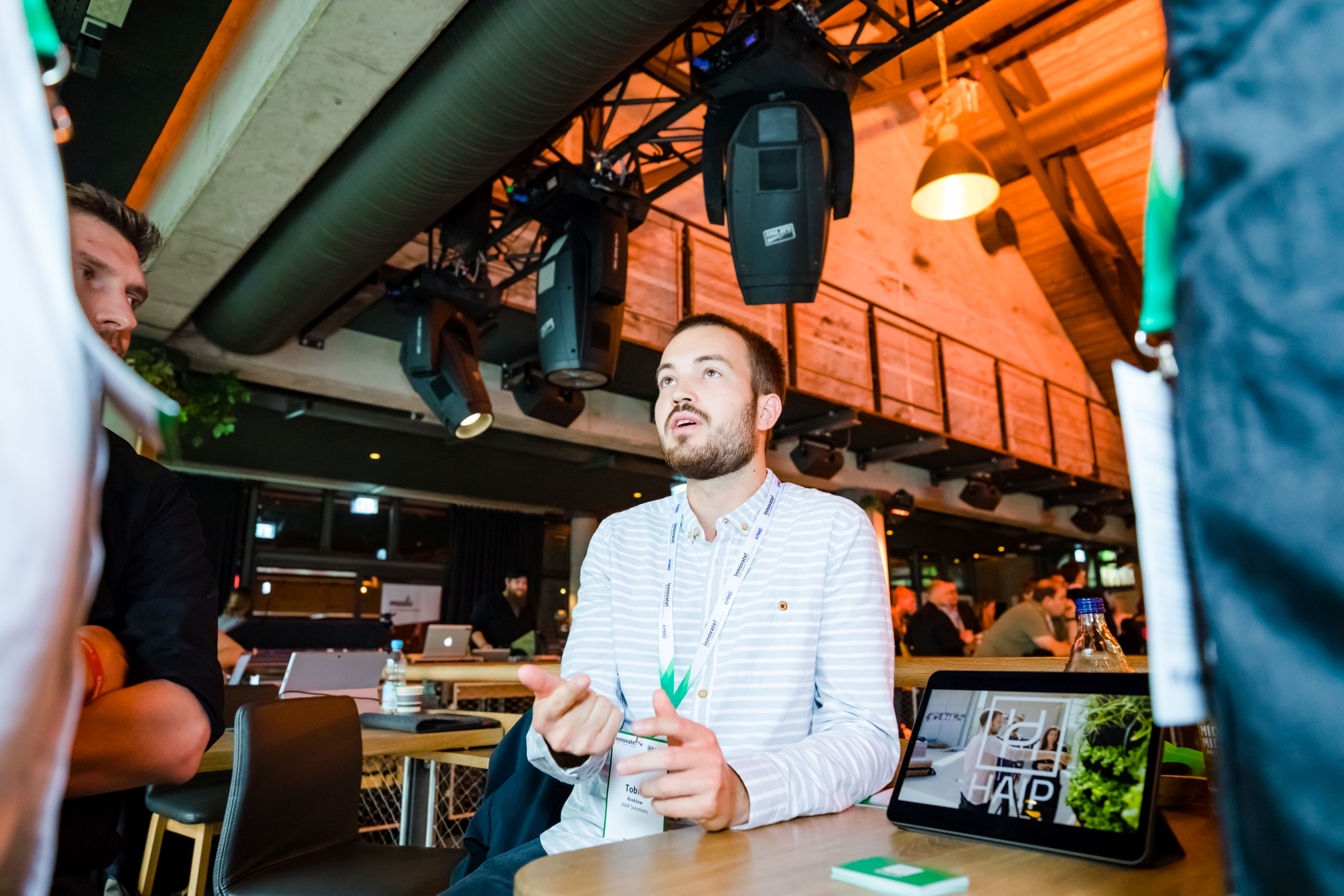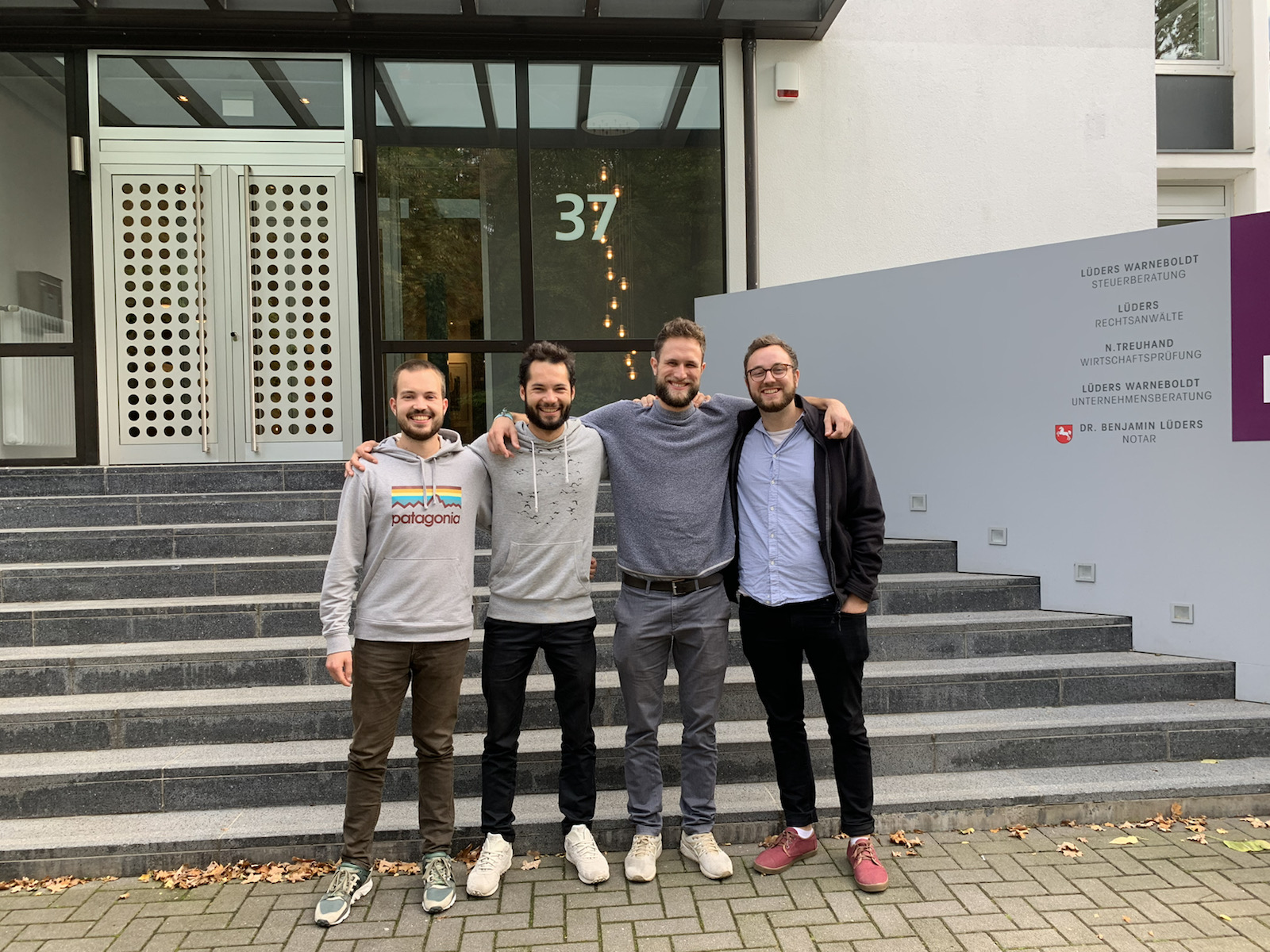 14.10.2019 - 4 Co-Founder - 1 GmbH
Tobias, Milan, Michel and Johannes founded HAIP Solutions GmbH.
First flight with our Prototyp 2.0!

The first successful flight with our new system on the DJI Matrice 200 was completed! The camera is integrated via the Skyport-connector.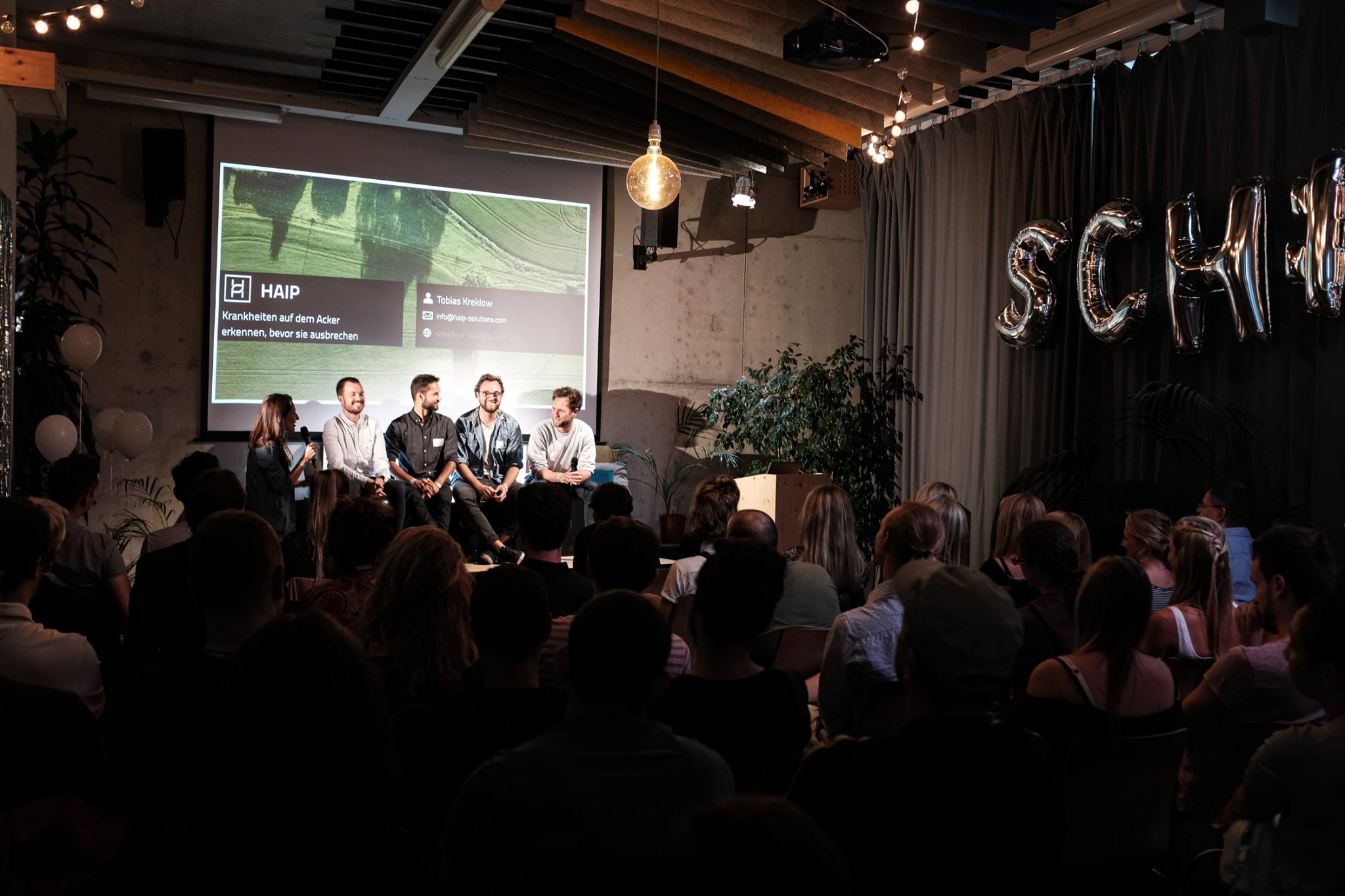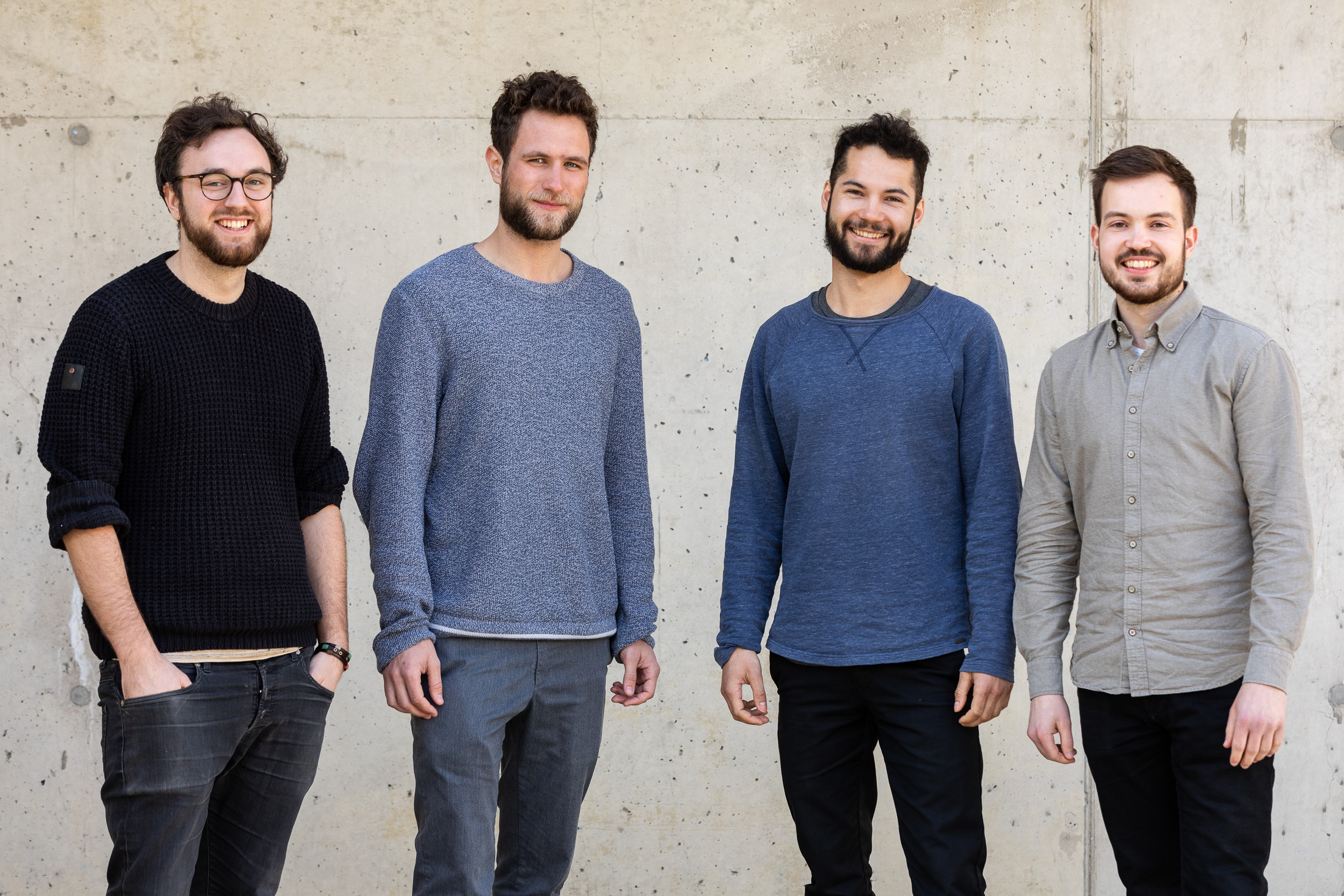 Hafven Smart City Hub Batch #3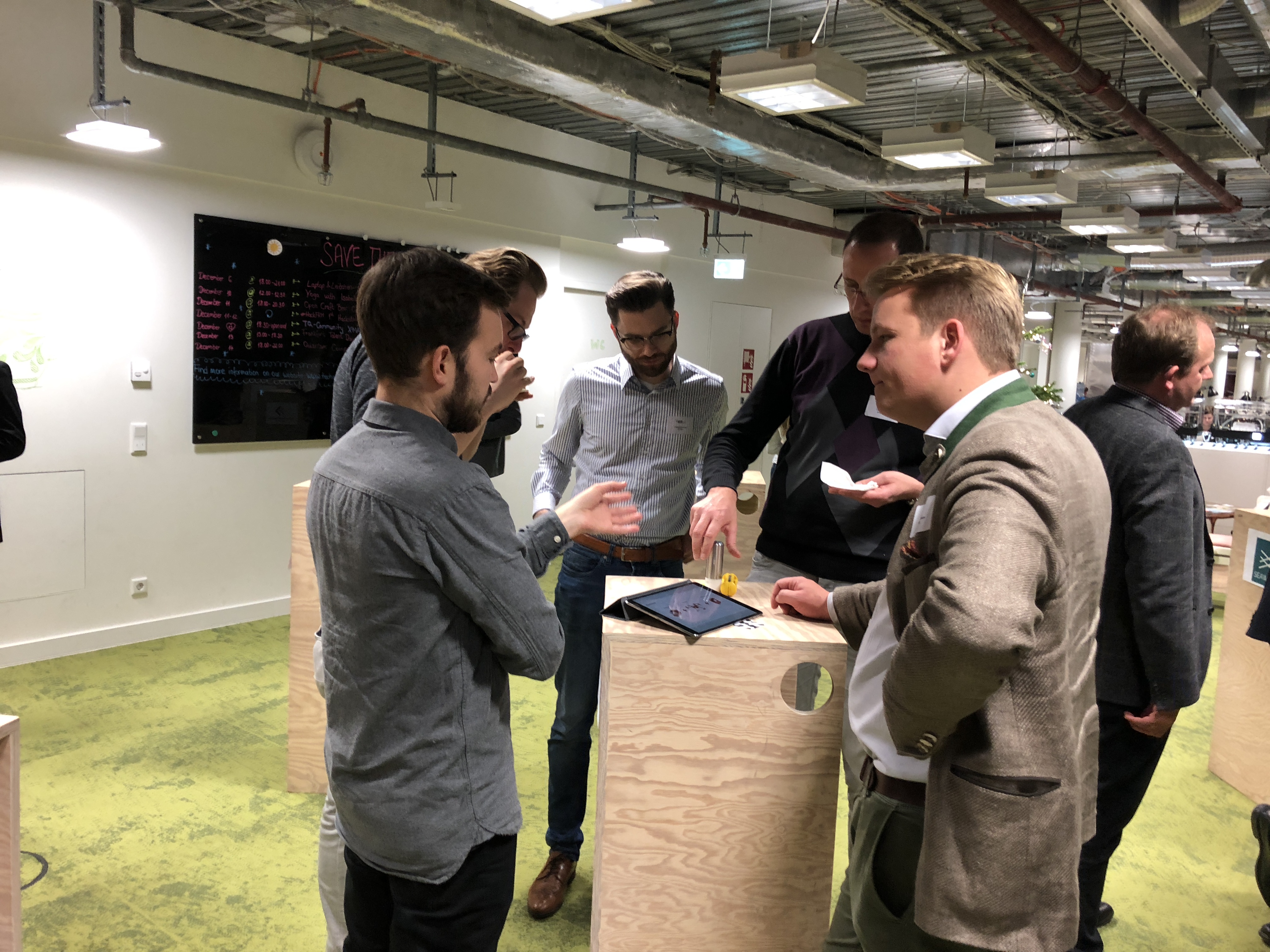 Growth Alliance AgTech Accelerator-Bootcamp