Secure yield - protect the environment
HAIP bietet die erste Hyperspectral Imaging (HSI) Plug & Play-Lösung für die Drohne an. Das System eignet sich optimal für Wissenschaft, Pflanzenzucht, teilflächenspezifische Landwirtschaft, Forstwirtschaft und Naturschutz. Qualität und Nutzerfreundlichkeit stehen dabei im Vordergrund. Die verwendetete Kamera von Diaspective Vision ist leicht und kompakt und überzeugt mit besonders hochauflösenden sowie rauscharmen Bildern. Mehr Informationen zu Einsatzmöglichkeiten und den verwendeten Komponenten finden Sie unter Research oder Agriculture.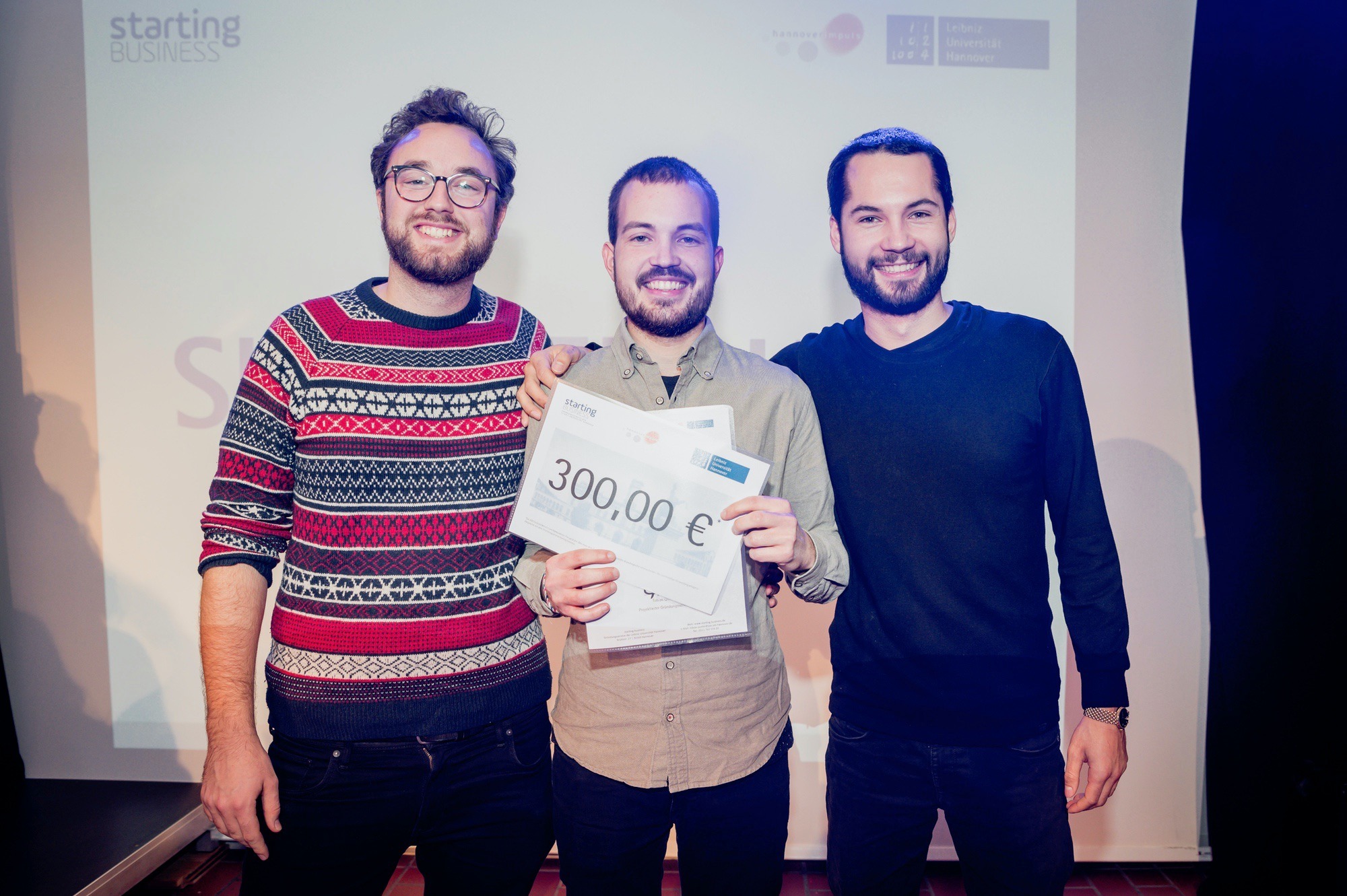 HAIP Solutions wins the Startup SLAM #5 by starting Business (founder service of Leibniz University Hanover).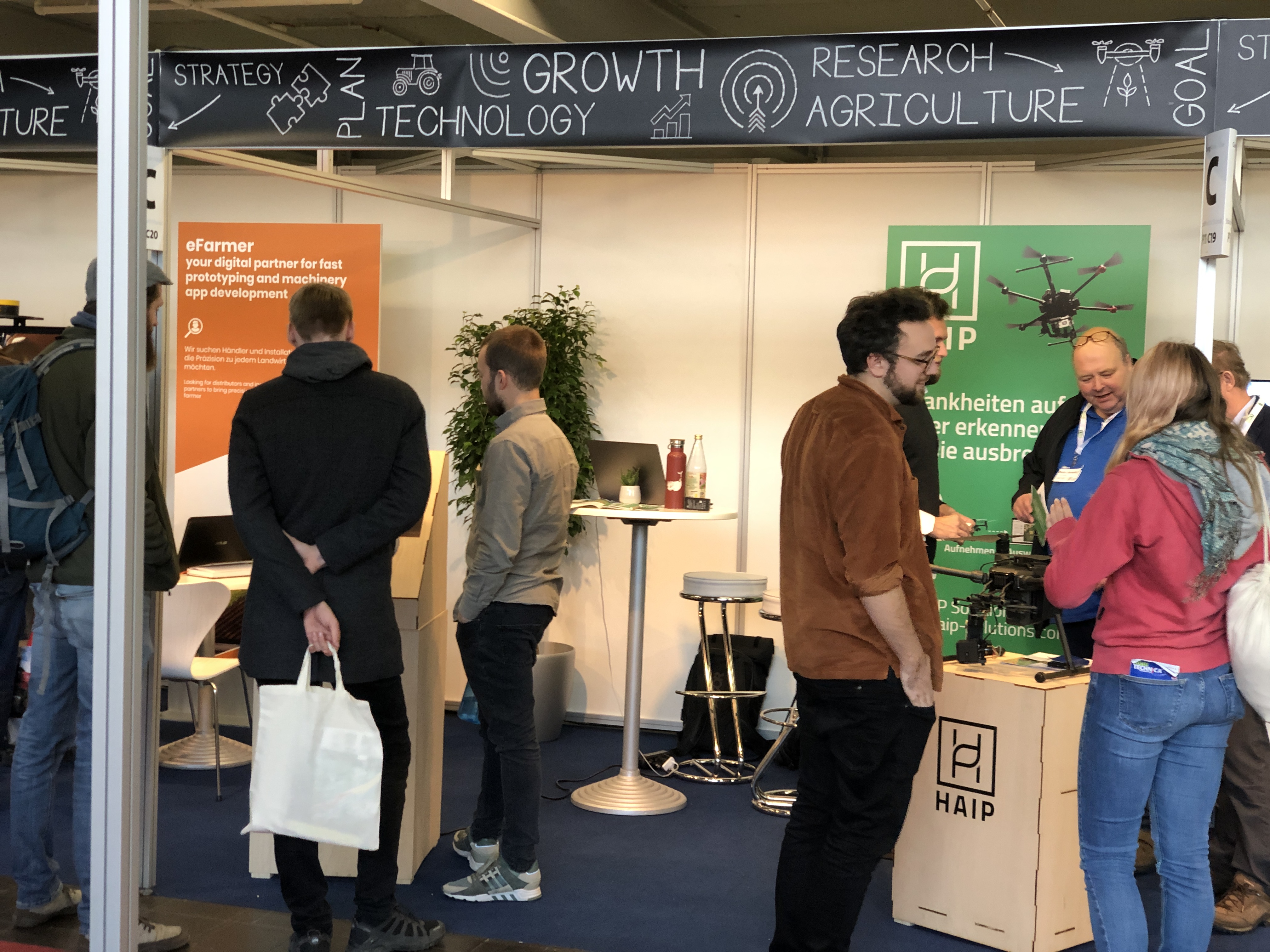 Full booth at Agritechnica!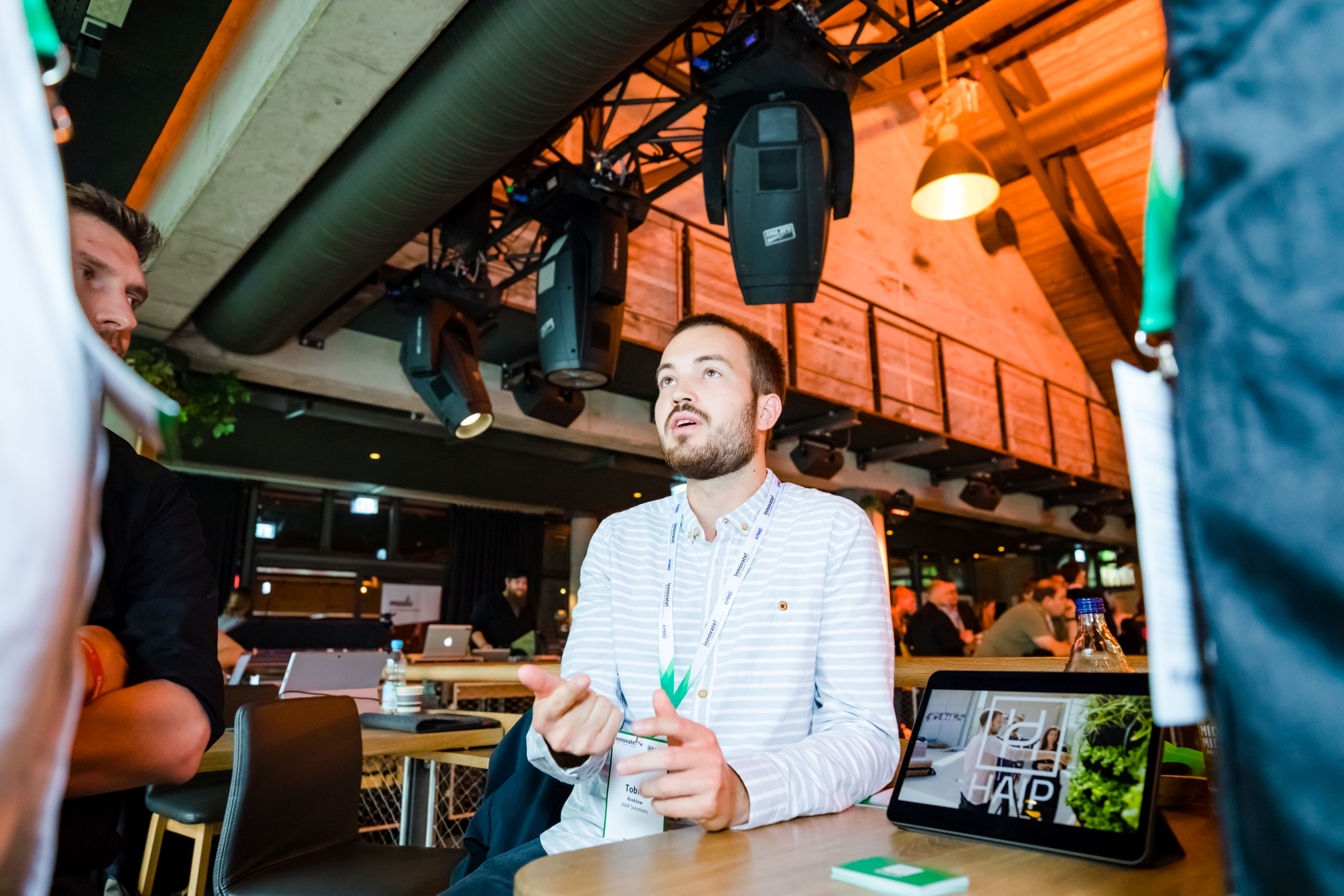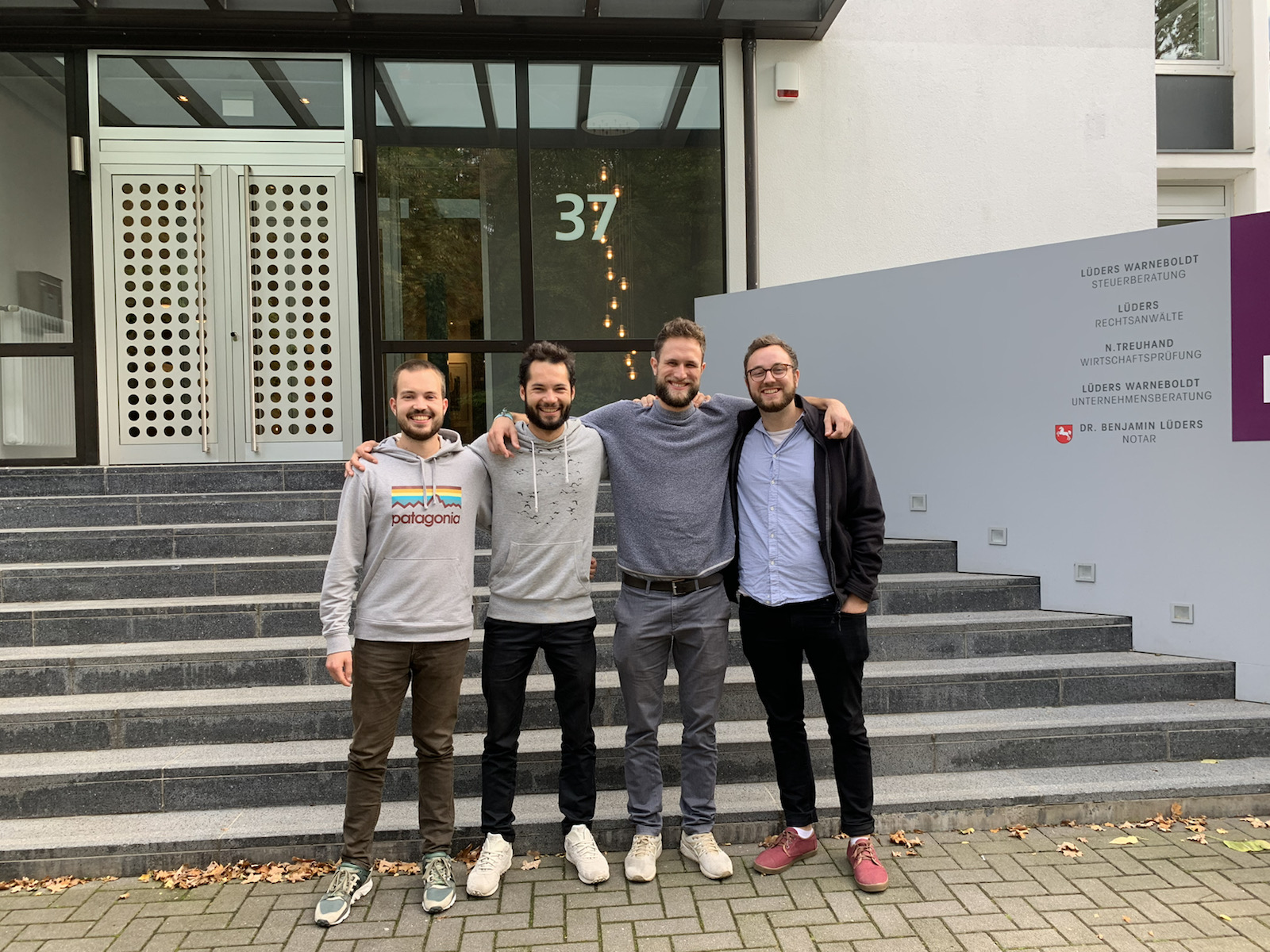 14.10.2019 - 4 Co-Founder - 1 GmbH
Tobias, Milan, Michel and Johannes founded HAIP Solutions GmbH.
First flight with our Prototyp 2.0!

The first successful flight with our new system on the DJI Matrice 200 was completed! The camera is integrated via the Skyport-connector.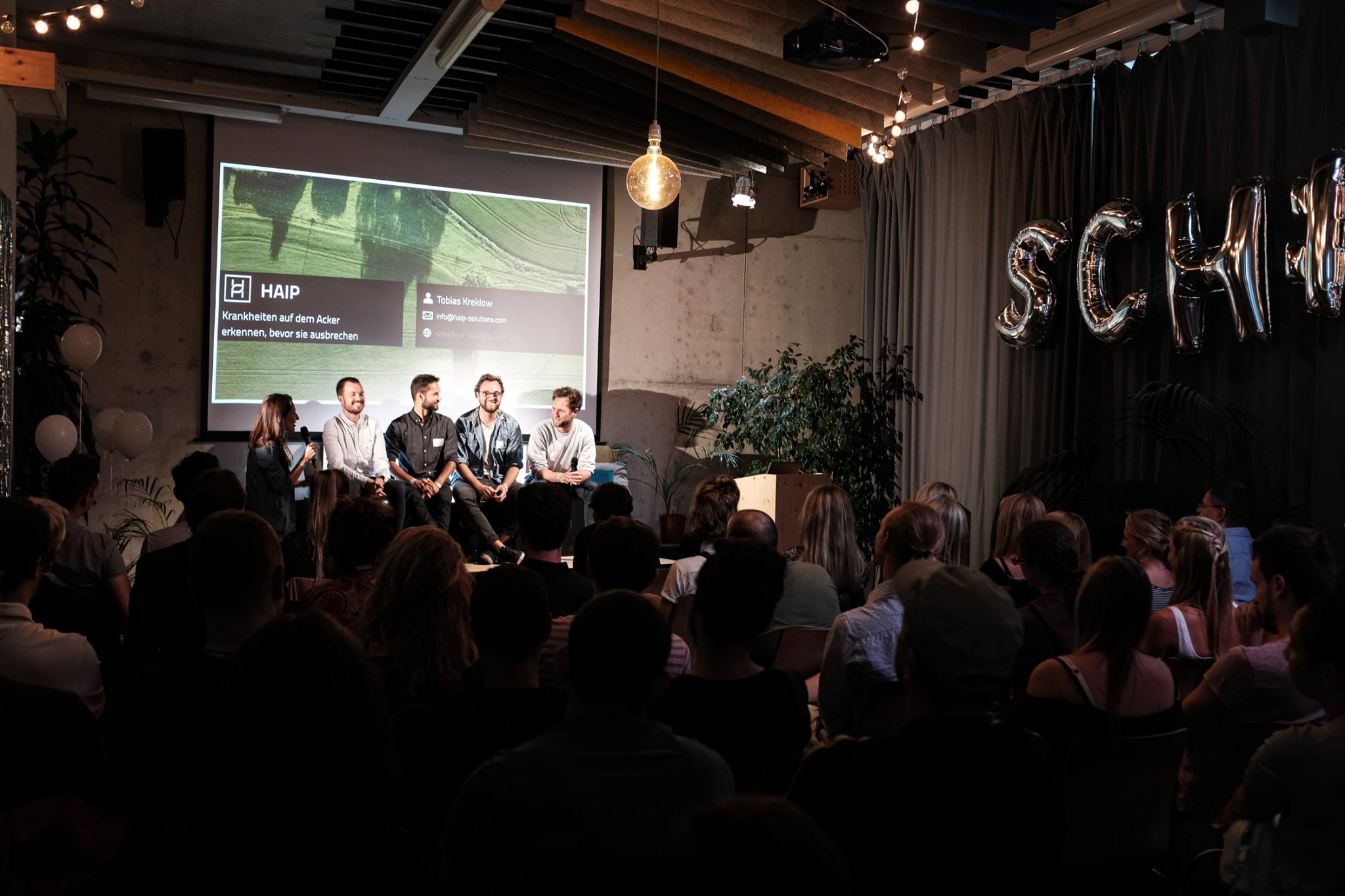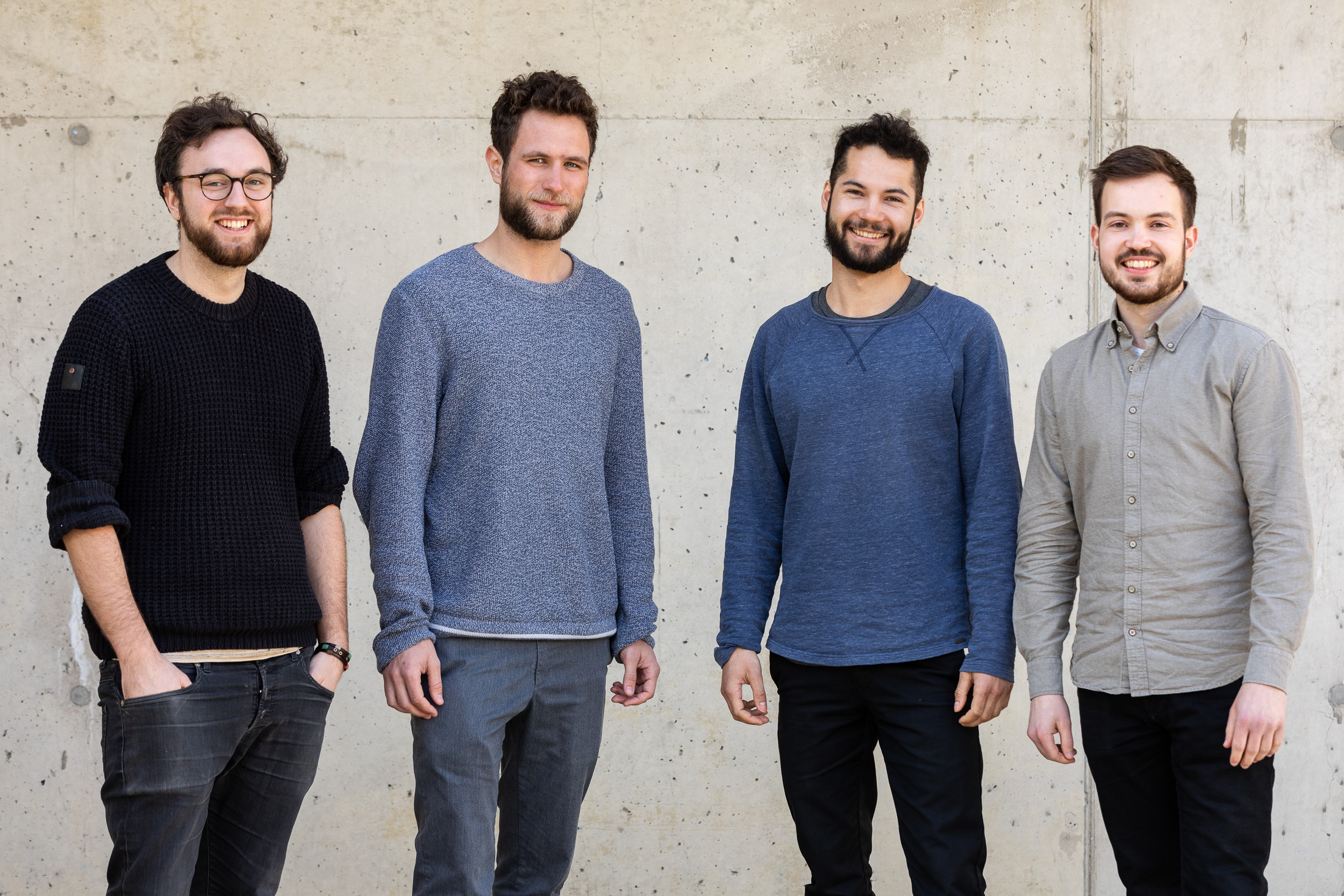 Hafven Smart City Hub Batch #3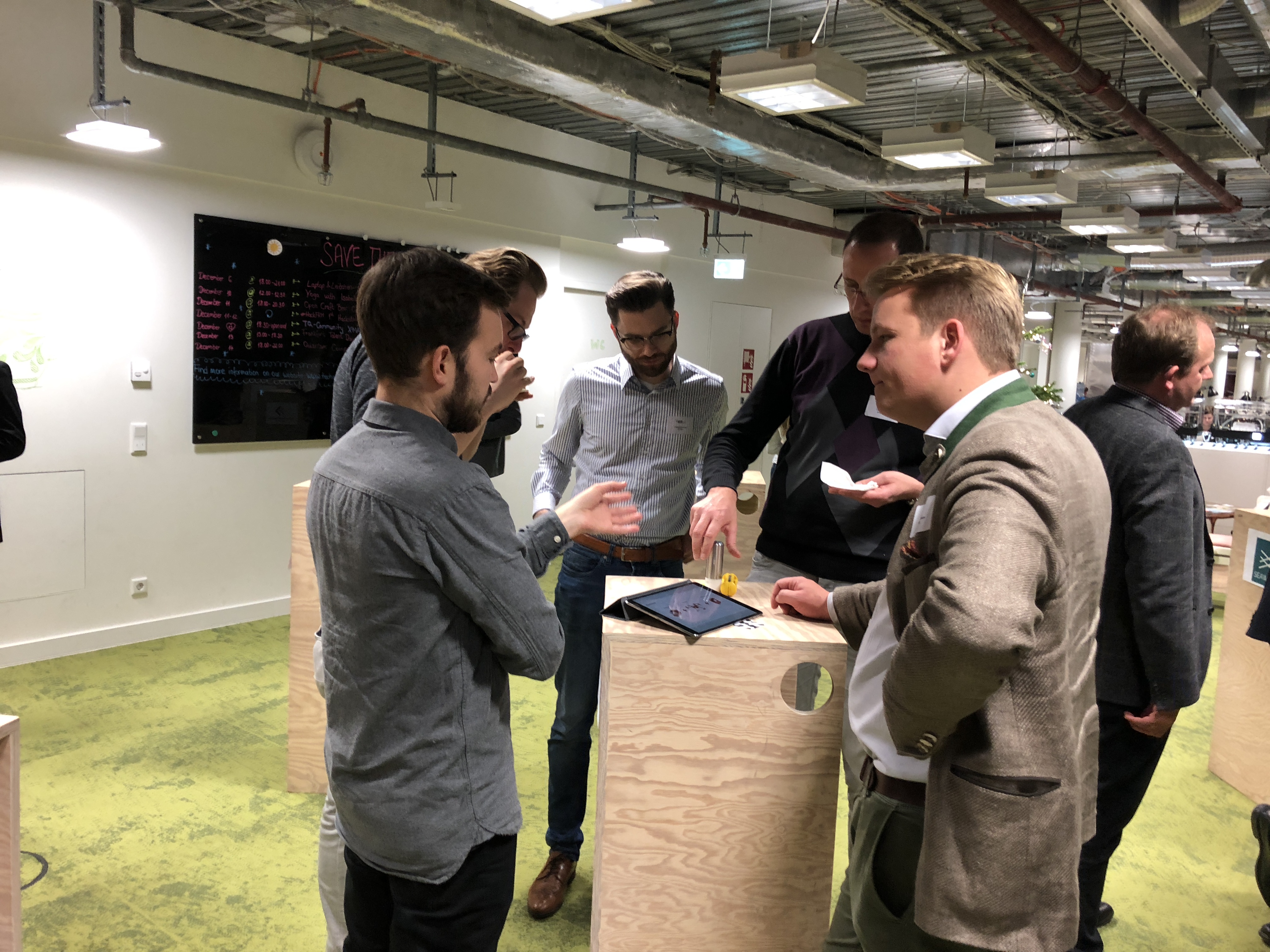 Growth Alliance AgTech Accelerator-Bootcamp